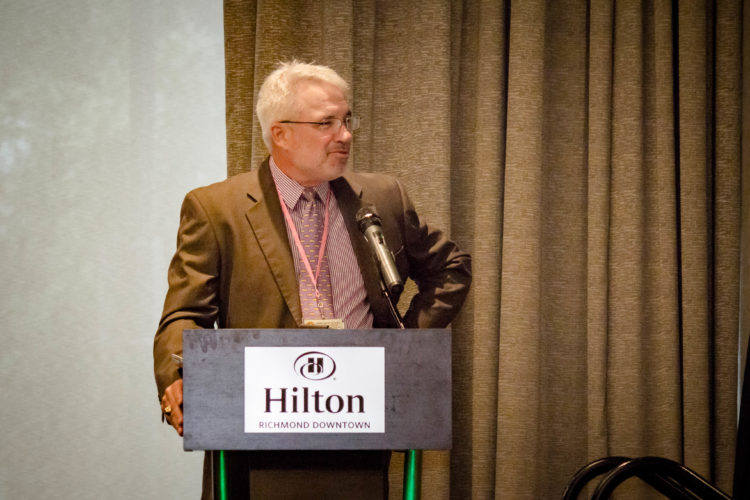 Mitch Nuckles - Lynchburg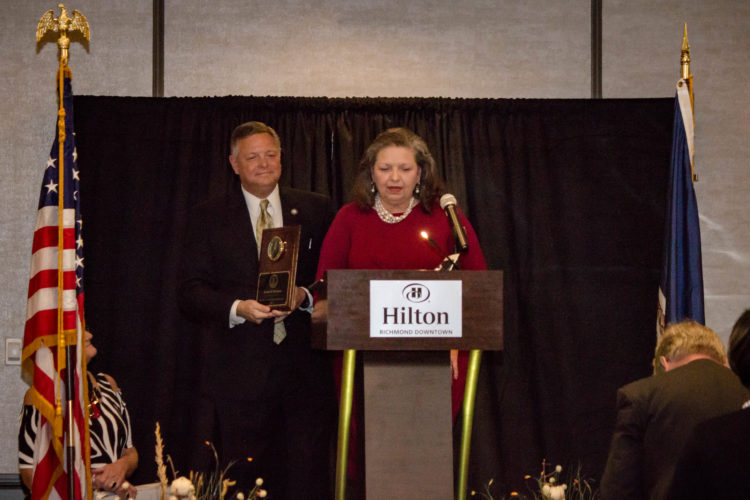 Barfield Award honoree Brenda Rickman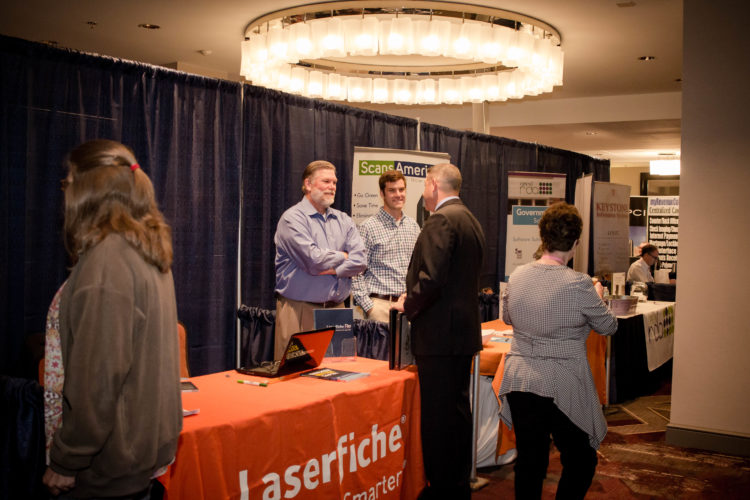 Meeting with our valued partners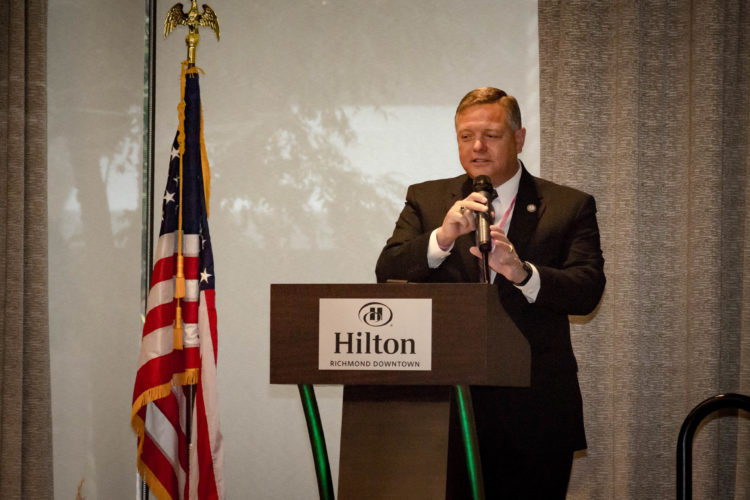 Past President Frankie Edmondson - 2015-2016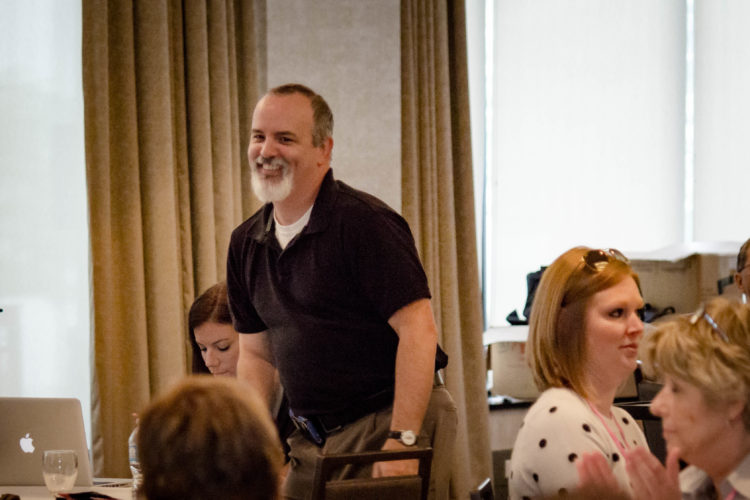 Bill Fussell - Compensation Board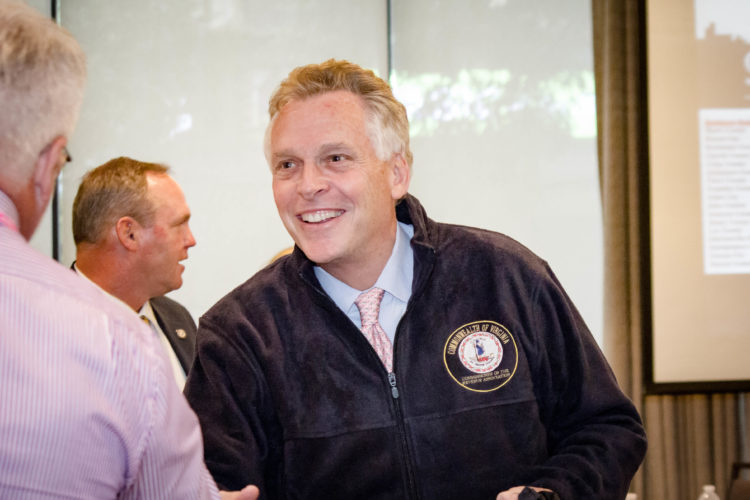 Governor Terry McAuliffe wearing his CRAV jacket!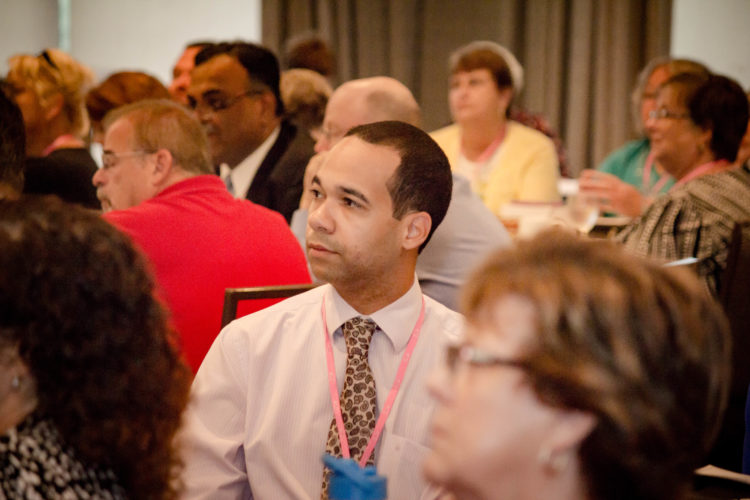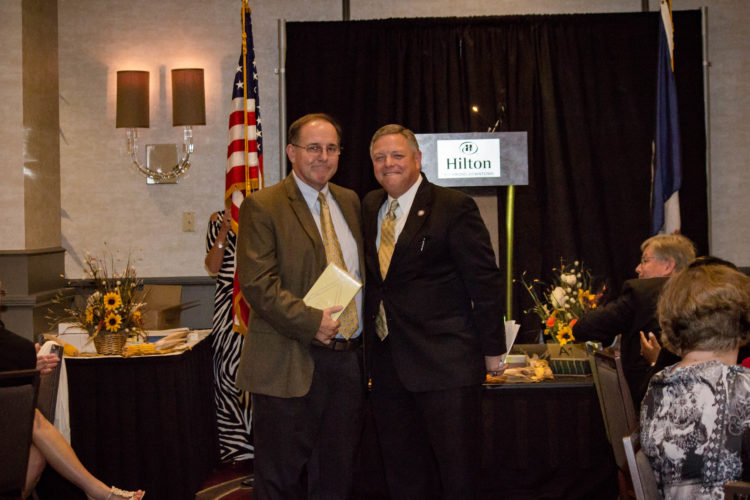 John Lash, Newport News is honored by Frankie Edmondson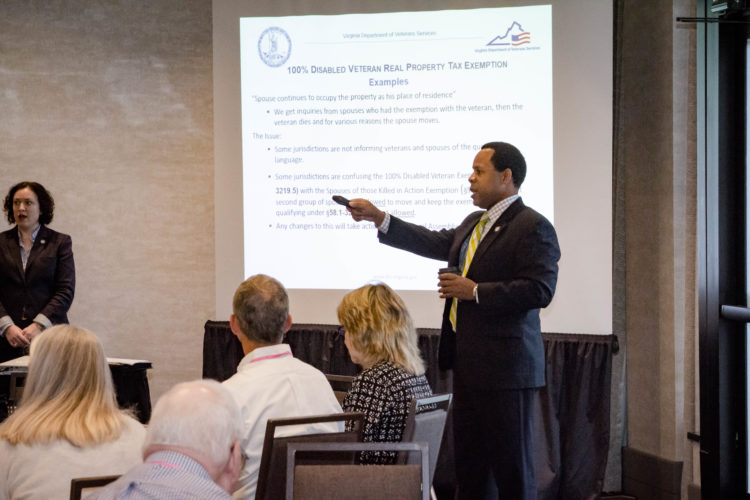 Department of Veterans Affairs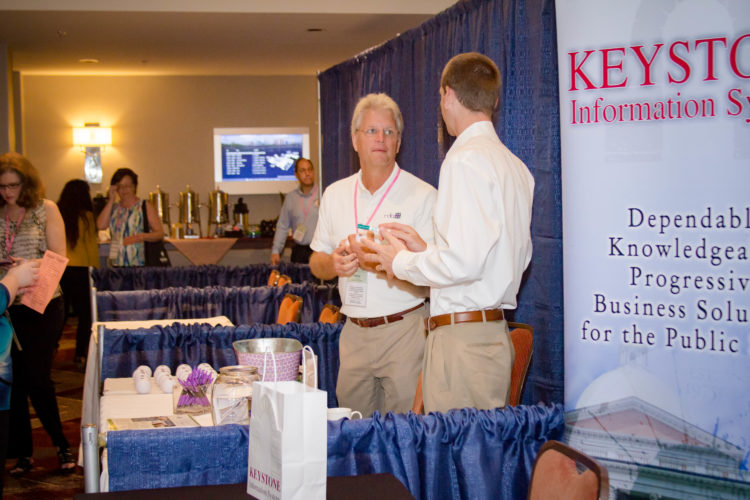 Dave Davis and Eric Morrow - RDA Systems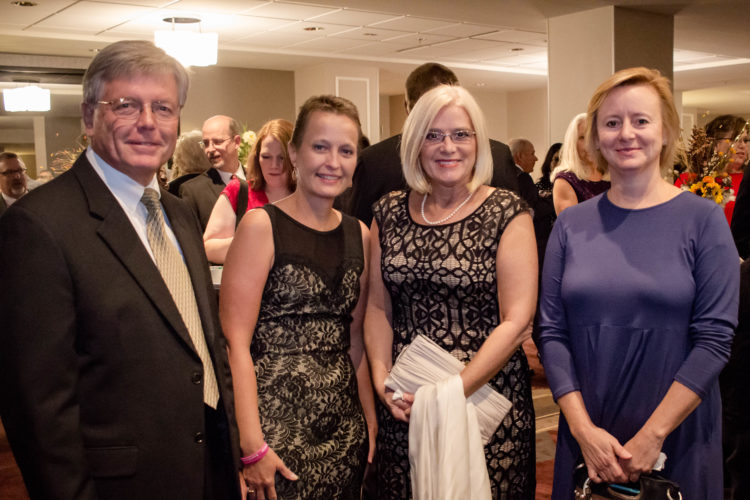 President Lori Stevens - Dinwiddie County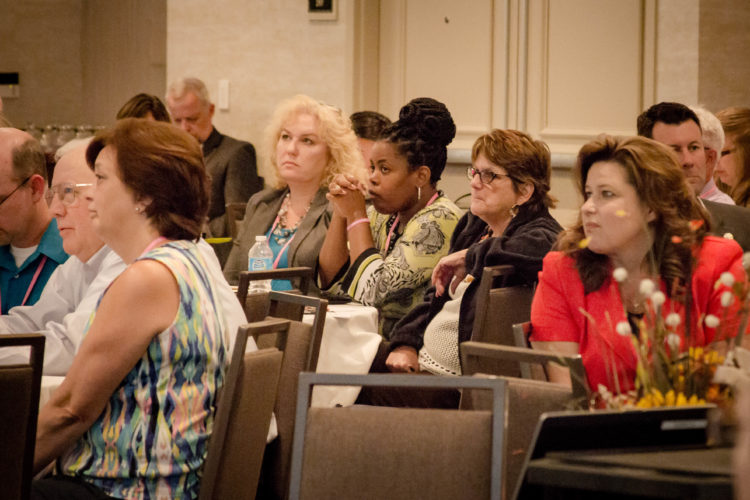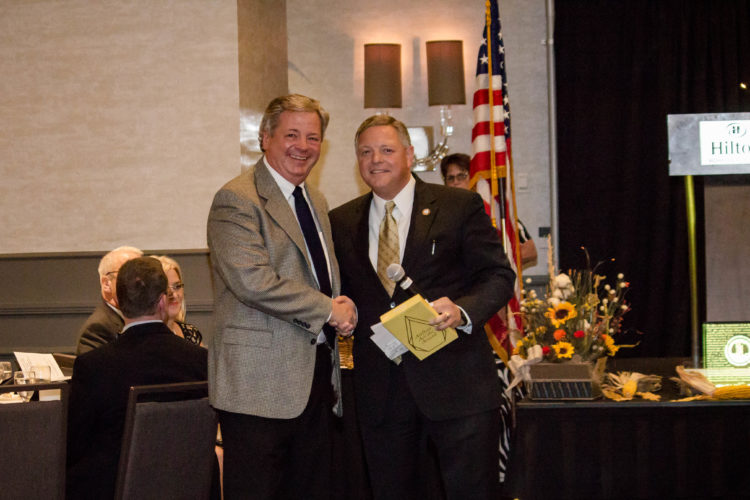 Jeff Richardson - Smyth County is honored by Past President Frankie Edmondson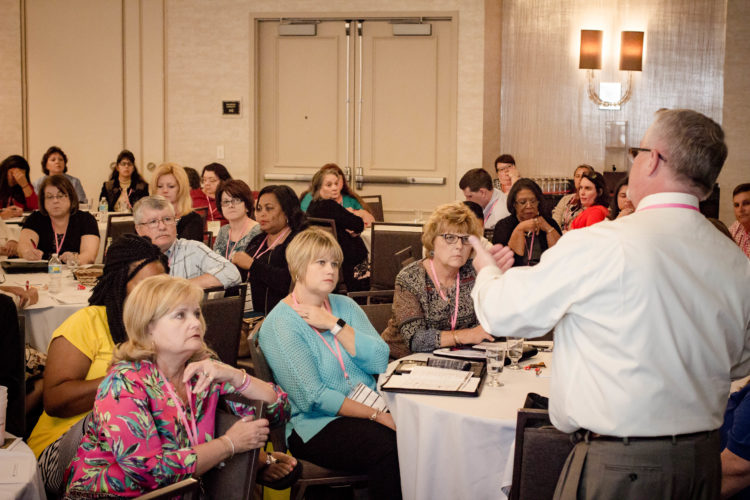 Update from NADA representative Doug Ott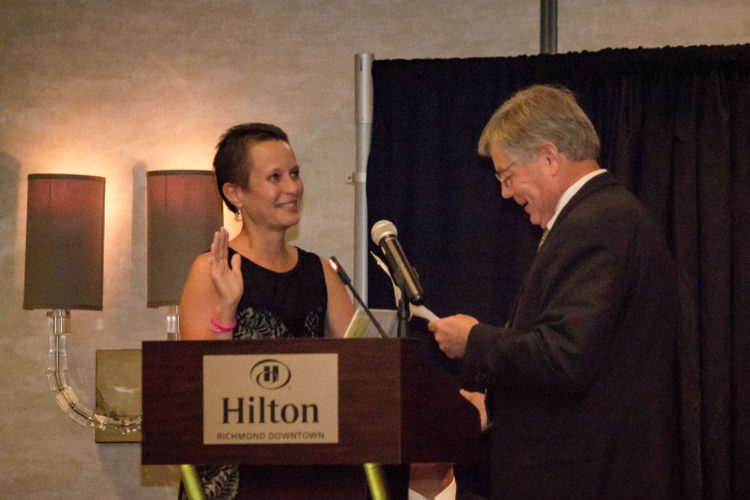 President Lori Stevens is sworn in for 2016-2017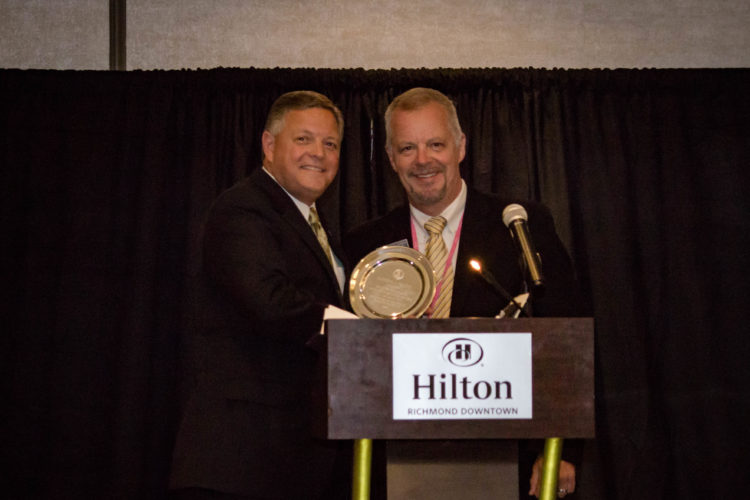 Anderson Award Honoree Ray Warren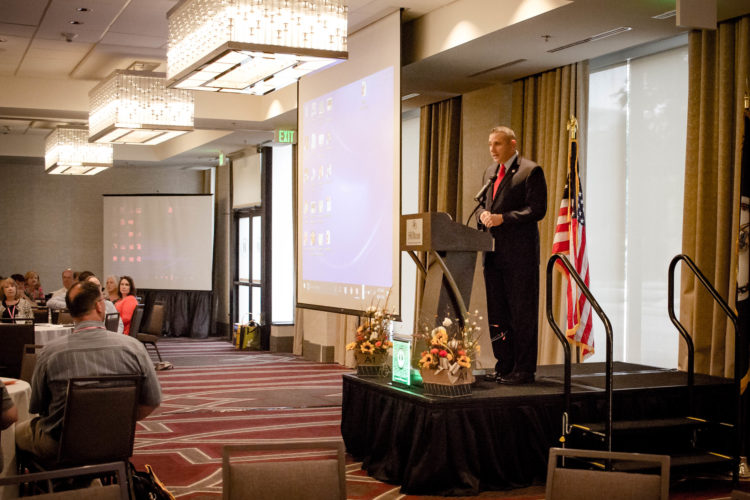 Dinwiddie County Administrator Kevin Massengill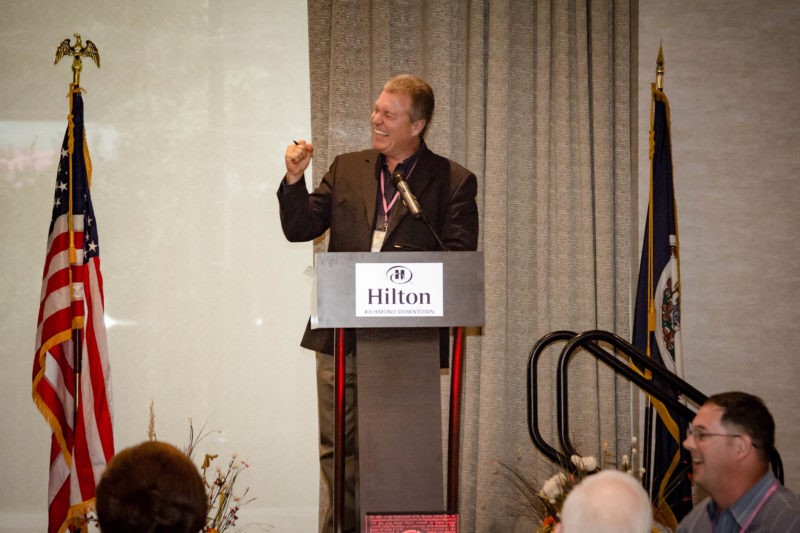 Doug Mullins - Wise County
Governor Terry McAuliffe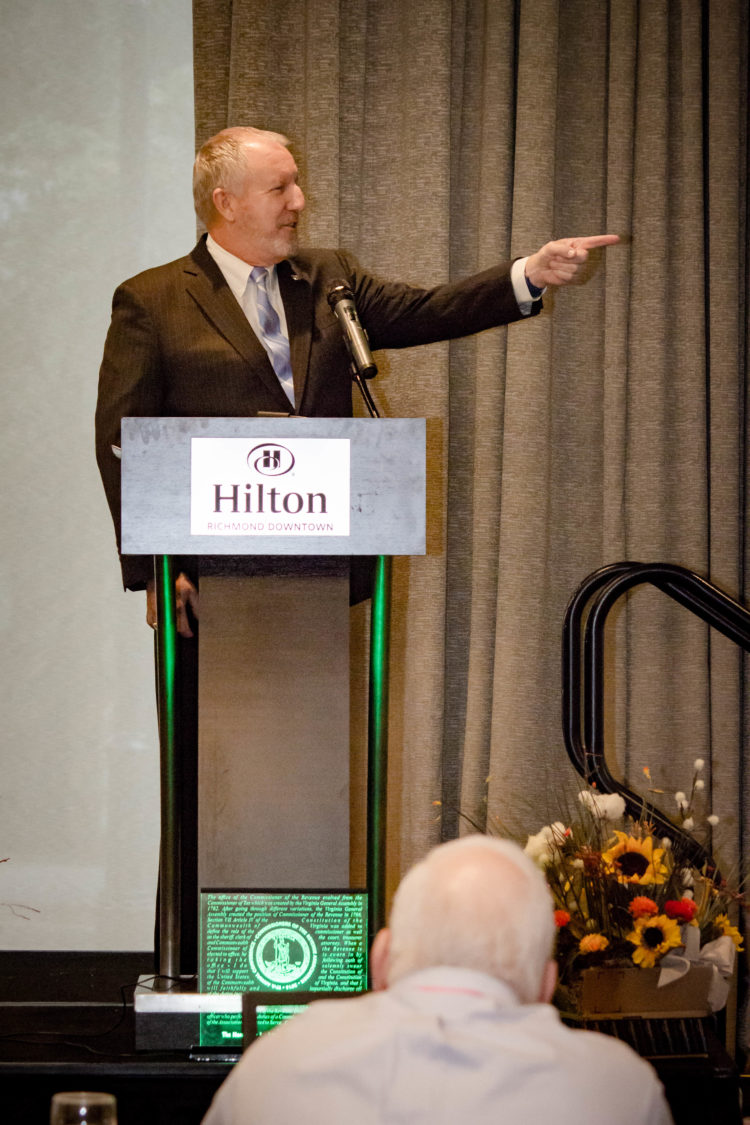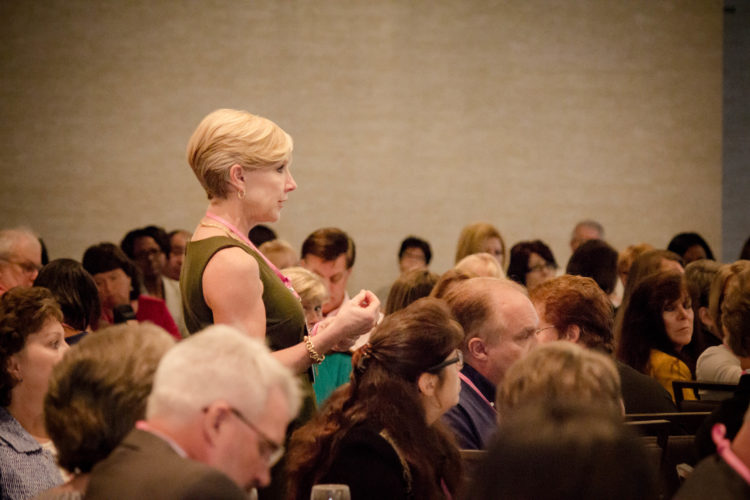 Ann Burkholder - City of Winchester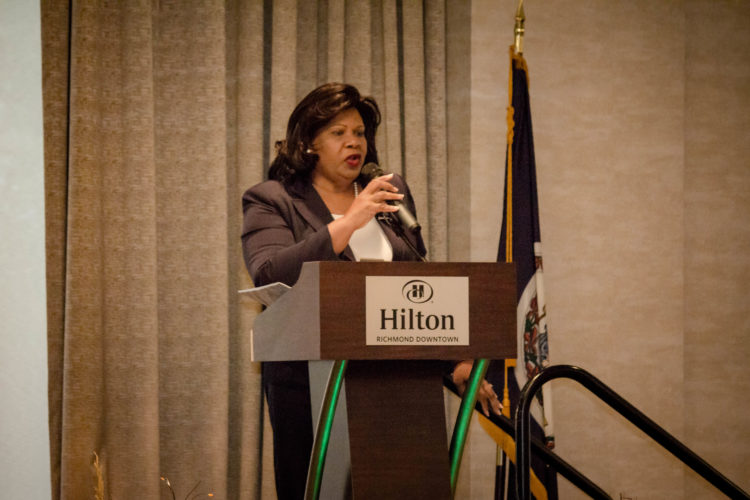 Senator Rosalyn Dance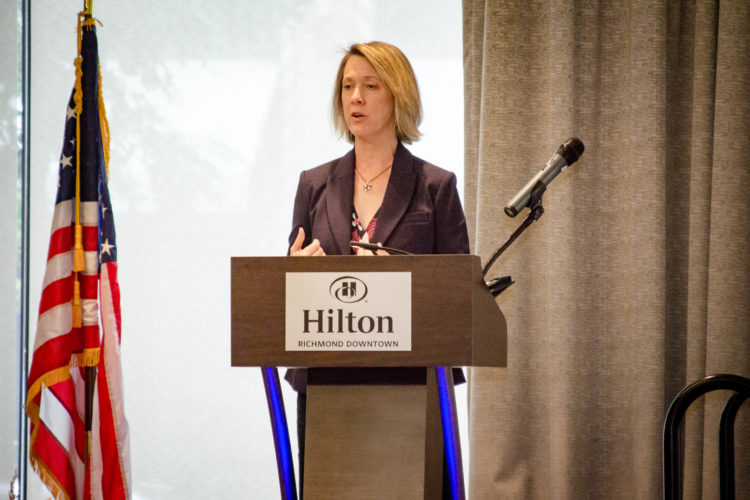 Robyn DeSocio - Compensation Board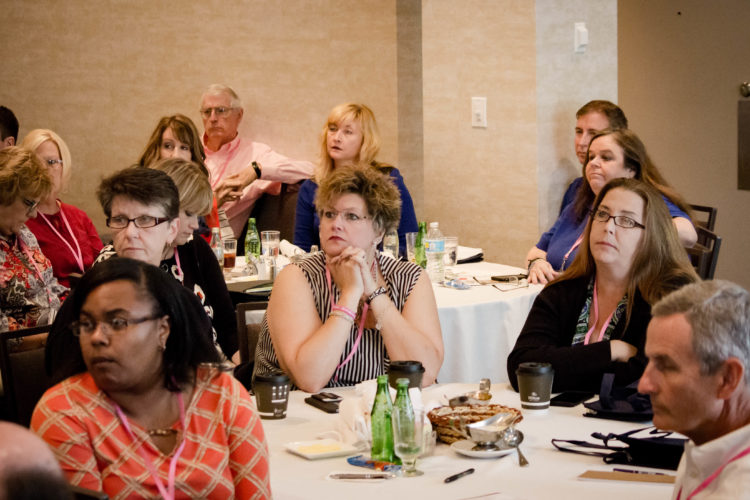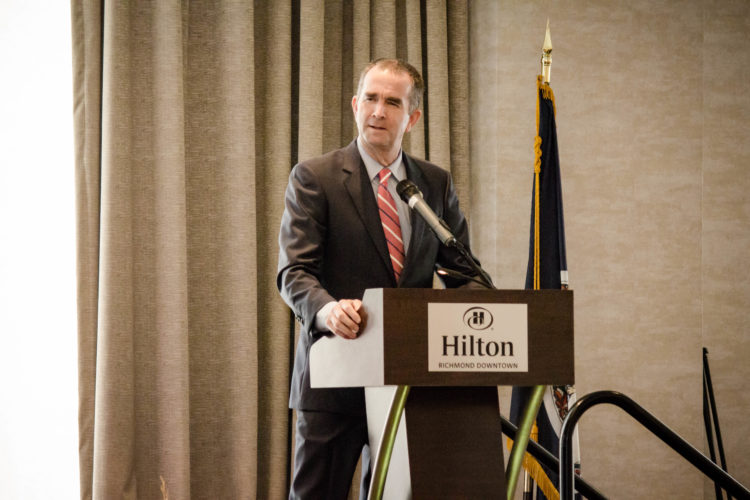 Lieutenant Governor Ralph Northam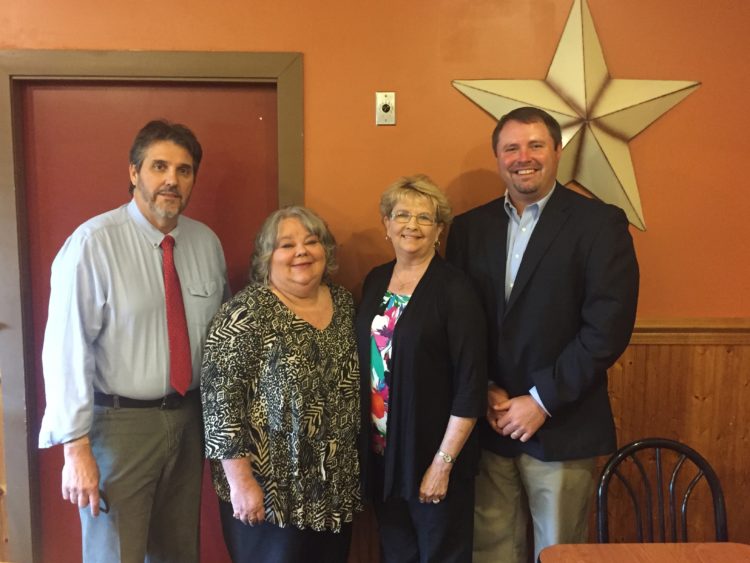 Southwest District Officers - David Anderson, Trina Rupe, Judy Miller and Chris Jones
Welcome to the Commissioners of the Revenue Association of Virginia!

The Commissioners of the Revenue Association of Virginia is dedicated to the improvement of local tax assessments in Virginia. Our members proudly serve their constituents in a tireless effort to fairly and accurately assess property and taxes.
About the Association

The Commissioners of the Revenue Association of Virginia was formed in 1917 out of the desire of Commissioners to associate themselves to promote a common understanding of the problems faced in the assessment of taxes and the administration of revenue laws.

Mission Statement

To demonstrate expertise and promote professionalism through the education of our membership, thereby ensuring the highest quality of services to our constituencies and stakeholders and the development of strategic relationships to further our organizational goals.