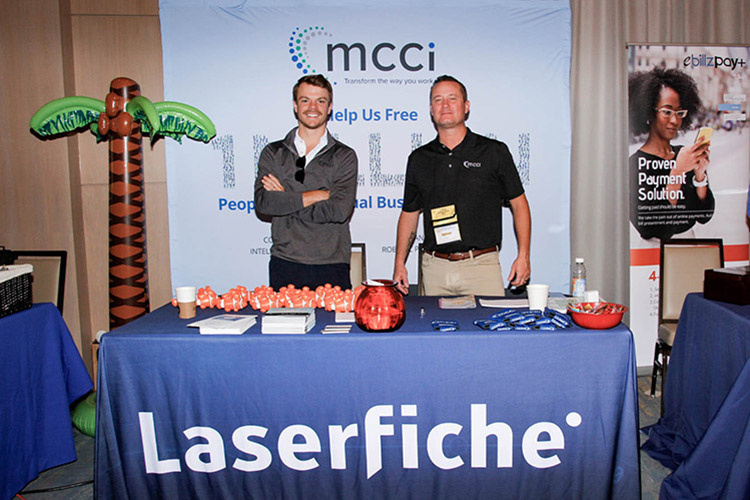 MCCi's Jack Frazee and Jeremy Gibson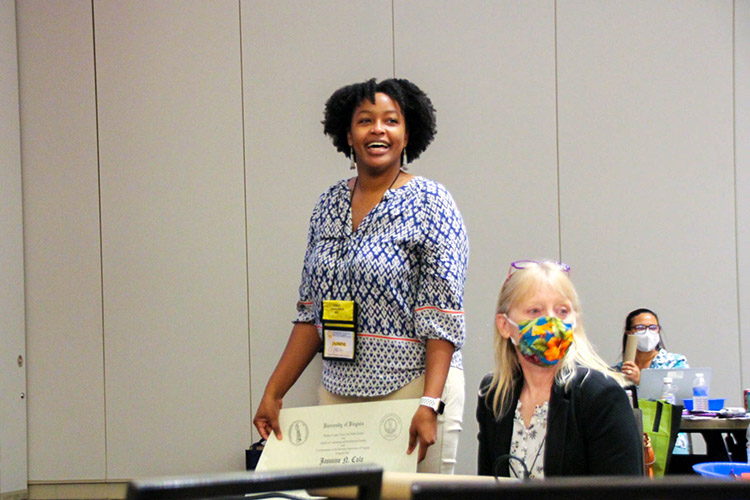 Newly designated Master Deputy Jasmine Cole, Wise County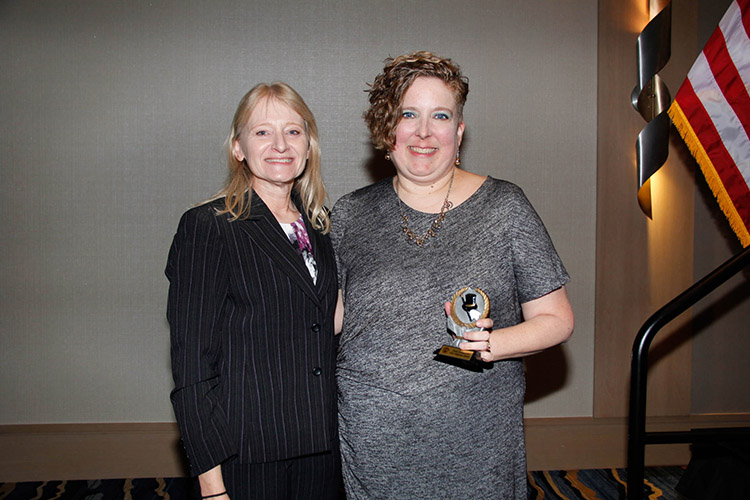 A well-deserved Magician's Award for Amy Johnson of Hanover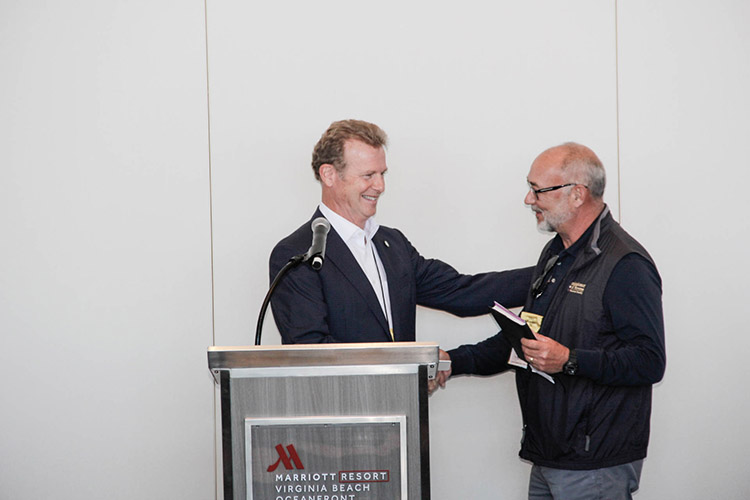 President Phil Kellam and Past President Scott Harris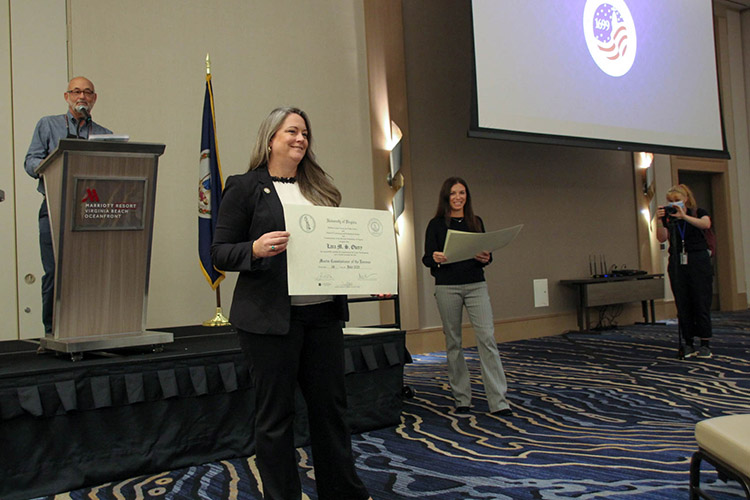 2021 Master Commissioner designee Lara Overy, Williamsburg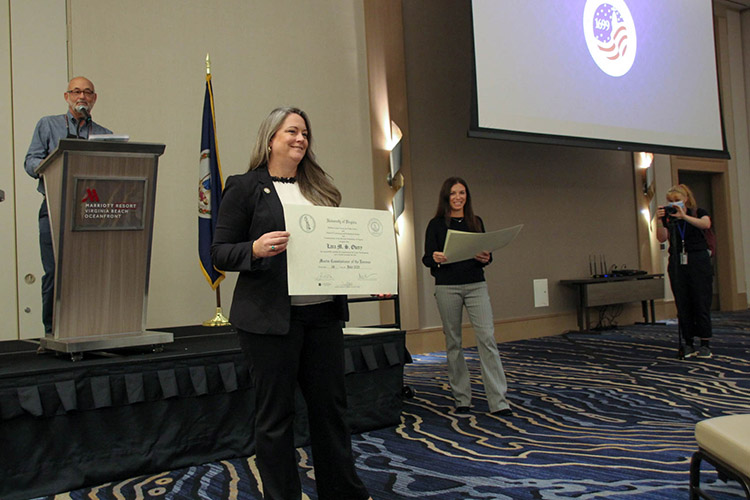 2021 Master Commissioner designee Lara Overy, Williamsburg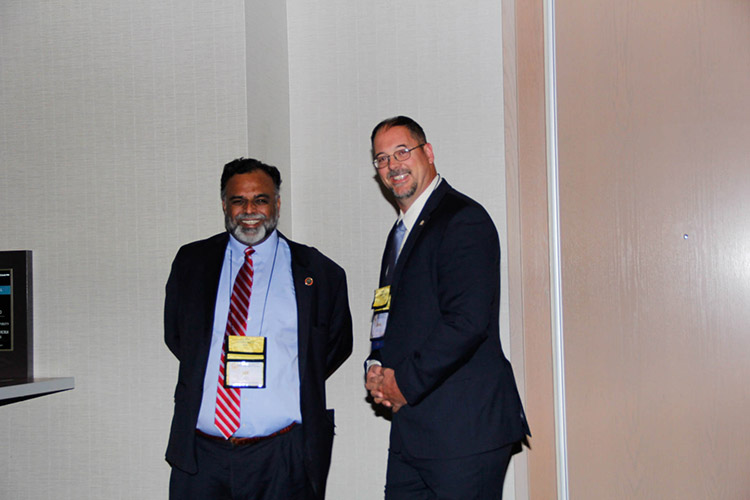 Fairfax Director of Finance Jay Doshi and Commissioner of Powhatan, Jamie Timberlake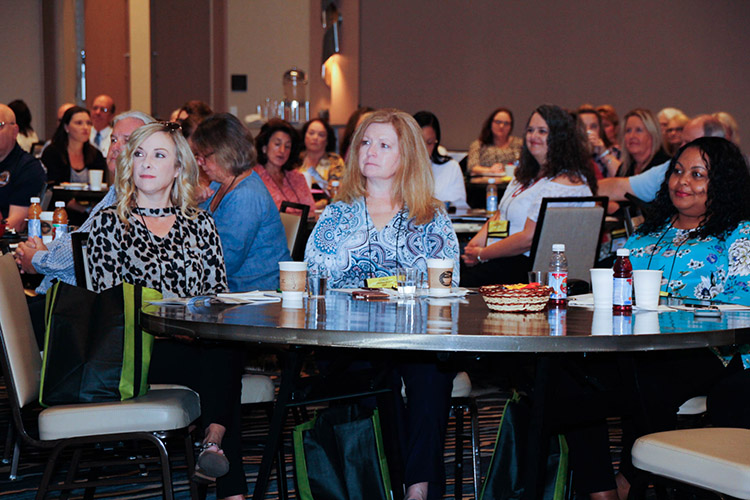 Attentive Attendees! - 2021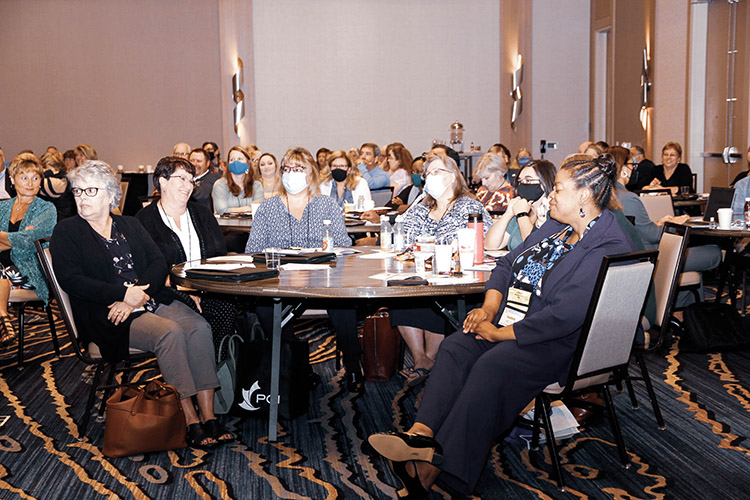 Do we have to mention covid?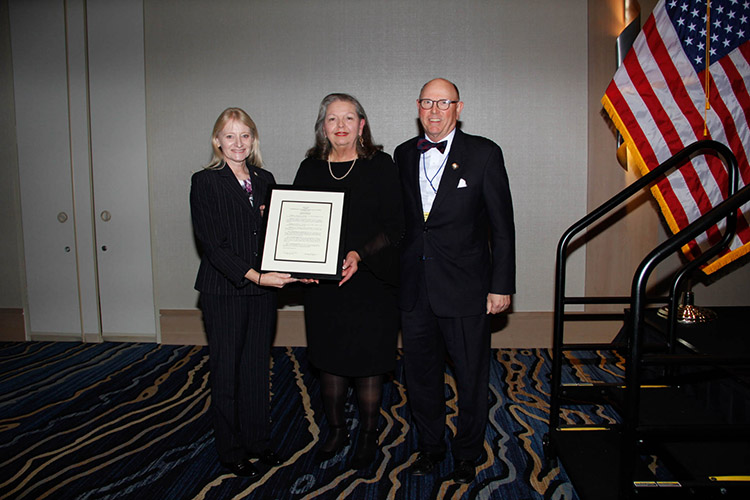 Commissioner Brenda Rickman - City of Franklin Congratulations on your retirement!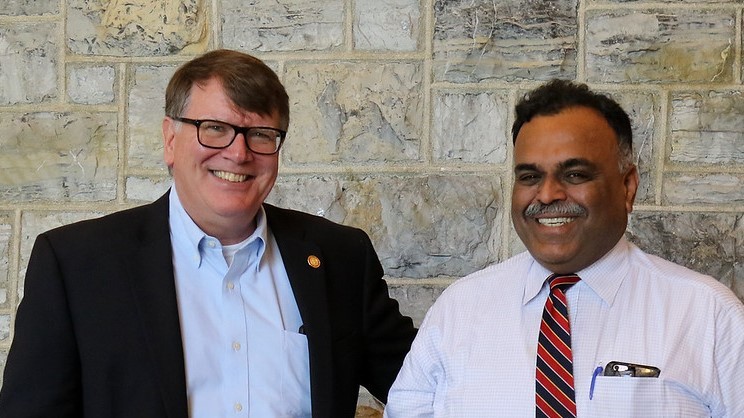 Tax Commissioner Craig Burns and Fairfax County Director of Finance Jay Doshi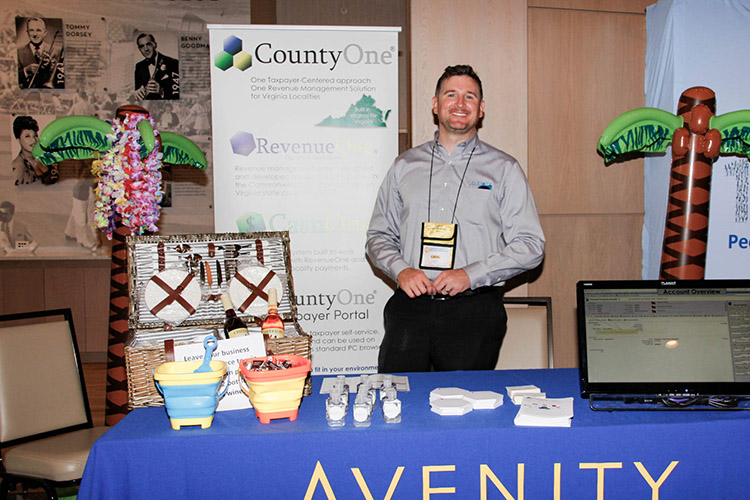 Greg Morton of Avenity says Aloha!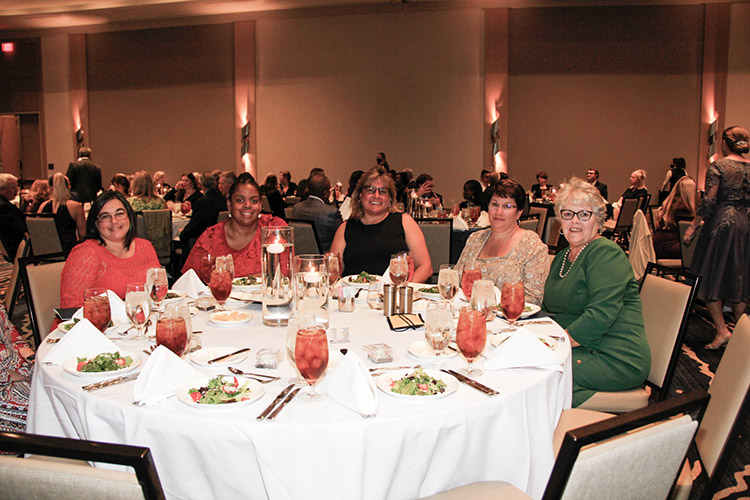 2021 CRAV Annual Conference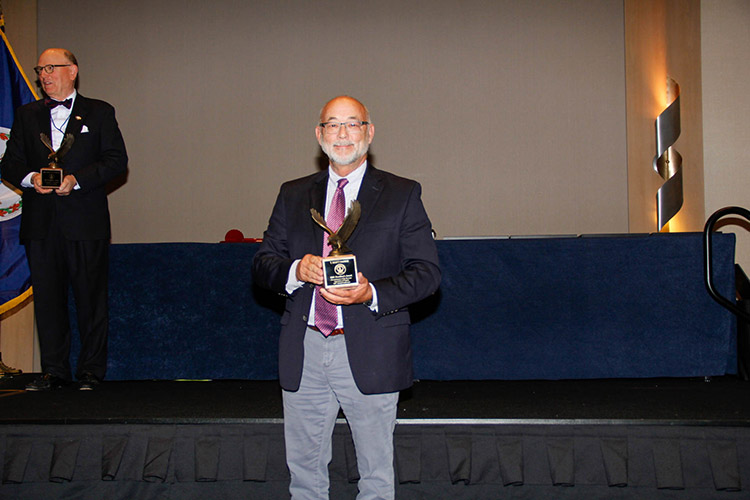 Commissioner Scott Harris - Hanover receives 2021 President's Award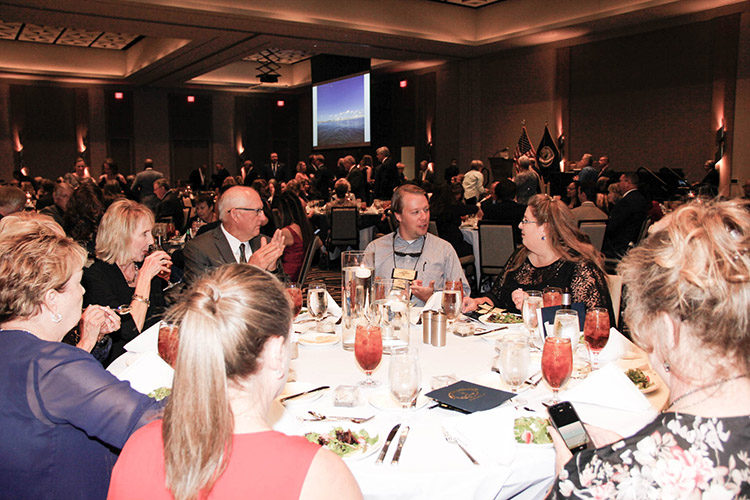 Commissioners and staff attend the 2021 Annual Meeting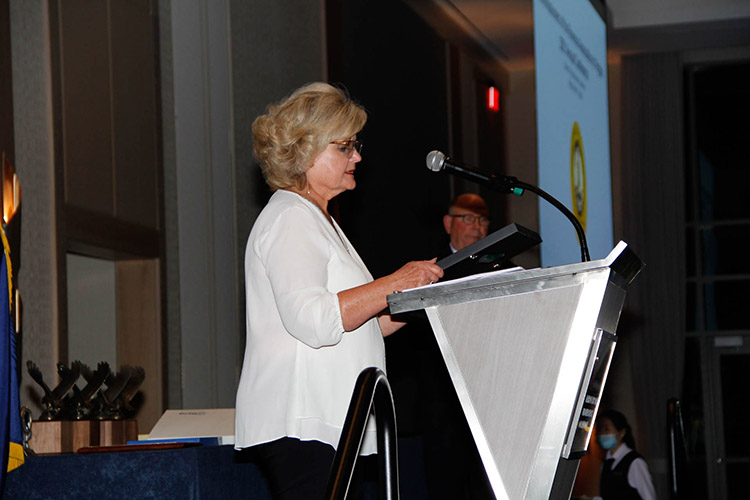 Emporia Commissioner Joyce Prince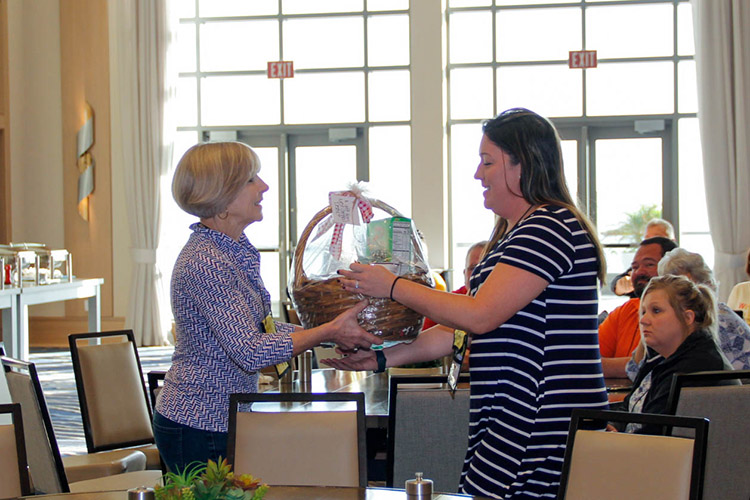 Second VP Ann Burkholder presenting a prize!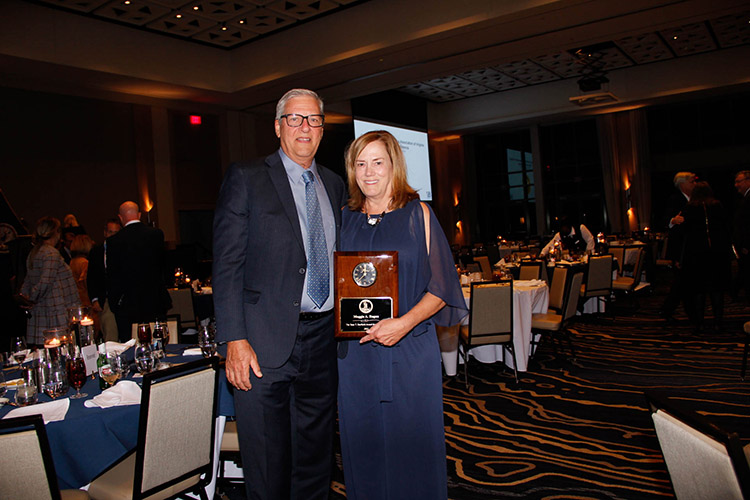 Sam T. Barfield Award recipient Maggie Ragon and husband Nick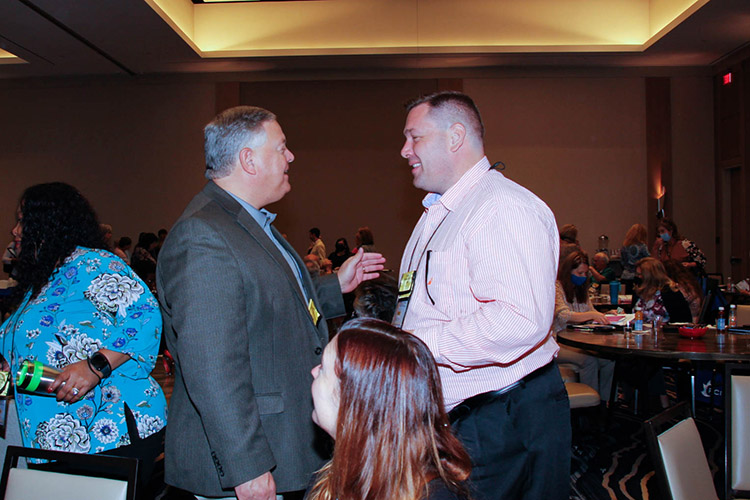 Commissioners Frankie Edmondson, Portsmouth and Eric Maybach, Fauquier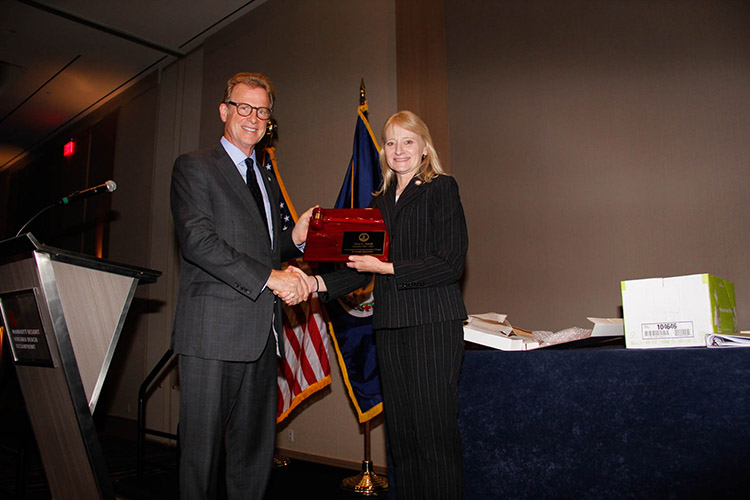 President Phil Kellam and Past President Terry Yowell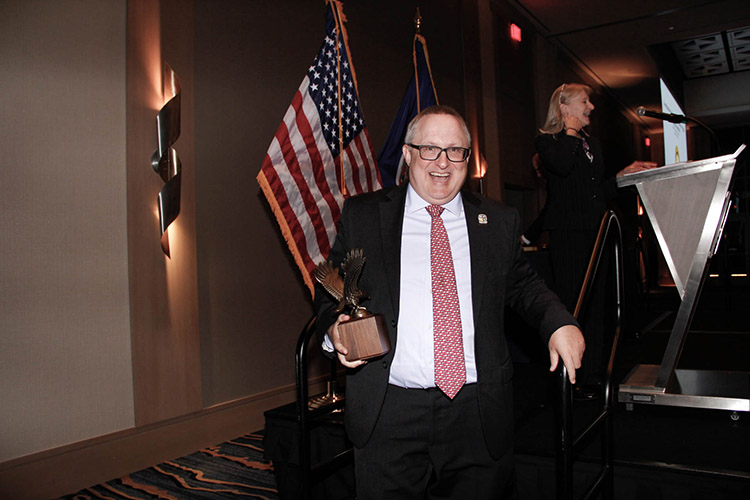 2021 President's Award recipient Todd Divers of Charlottesville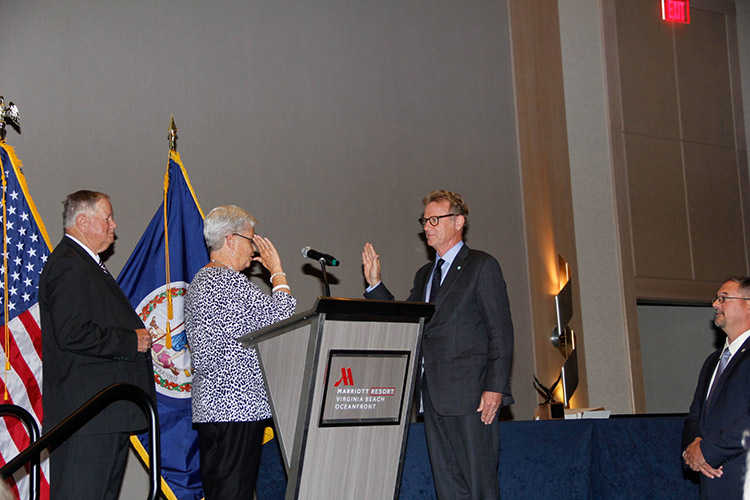 Phil Kellam, Virginia Beach, is sworn in as President of CRAV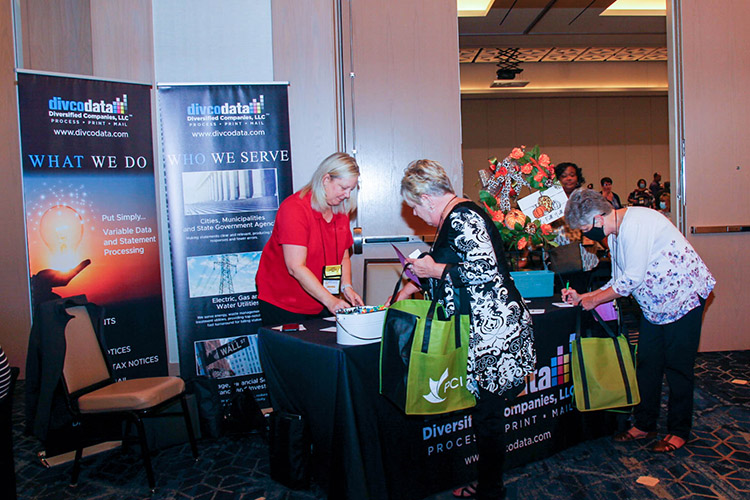 Thank you to our vendor partners!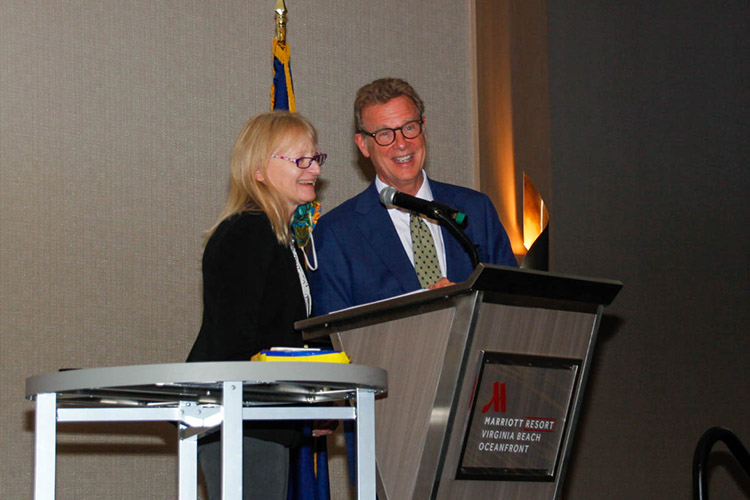 Presidents do have fun!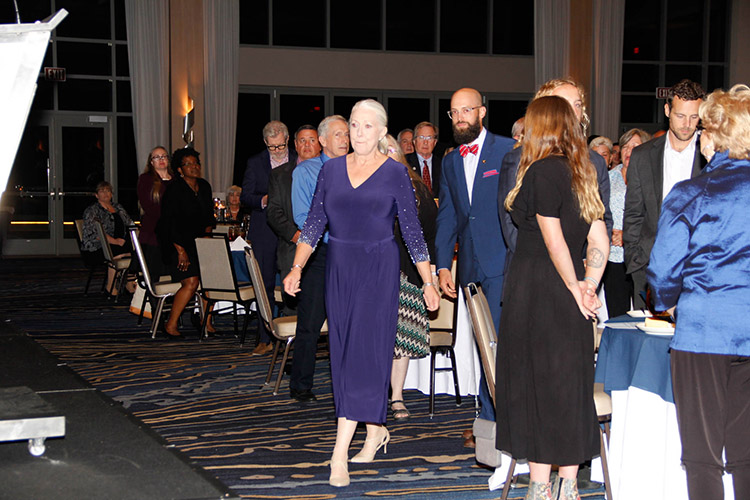 2021 Margaret Anderson Outstanding Deputy Commissioner award recipient - Teri Martin - City of Manassas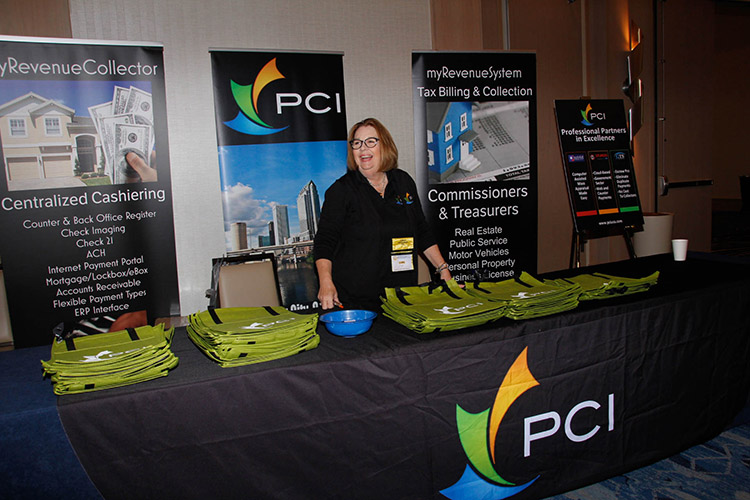 PCI's Lori Tindall, AKA the bag lady!
Welcome to the Commissioners of the Revenue Association of Virginia!

The Commissioners of the Revenue Association of Virginia is dedicated to the improvement of local tax assessments in Virginia. Our members proudly serve their constituents in a tireless effort to fairly and accurately assess property and taxes.
About the Association

The Commissioners of the Revenue Association of Virginia was formed in 1919 out of the desire of Commissioners to associate themselves to promote a common understanding of the problems faced in the assessment of taxes and the administration of revenue laws.

Mission Statement

To demonstrate expertise and promote professionalism through the education of our membership, thereby ensuring the highest quality of services to our constituencies and stakeholders and the development of strategic relationships to further our organizational goals.