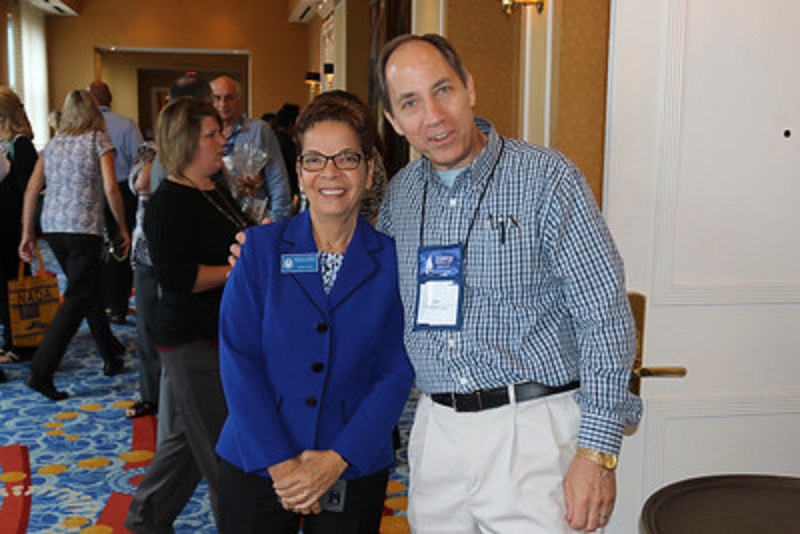 Ingrid Morroy - Arlington County & Joe Horbal - Chesterfield County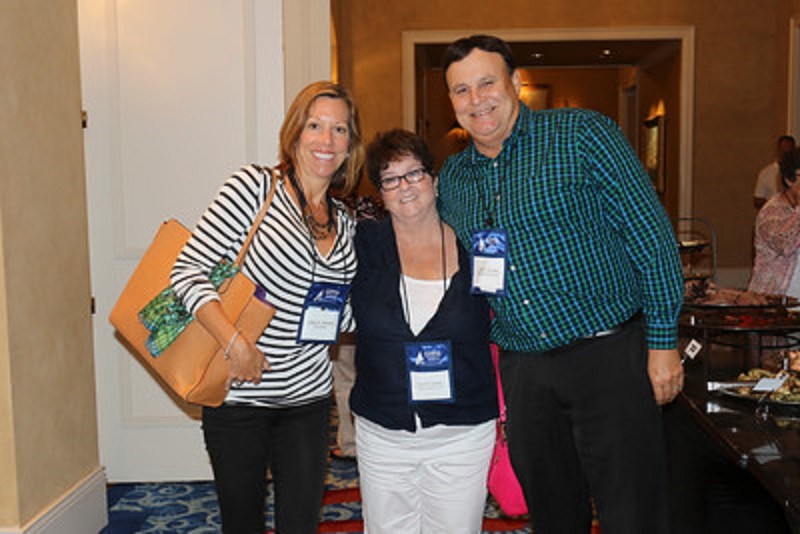 Sally Pearson, King William County - Carol Gawen, Westmoreland County & Todd Thomas, Northumberland County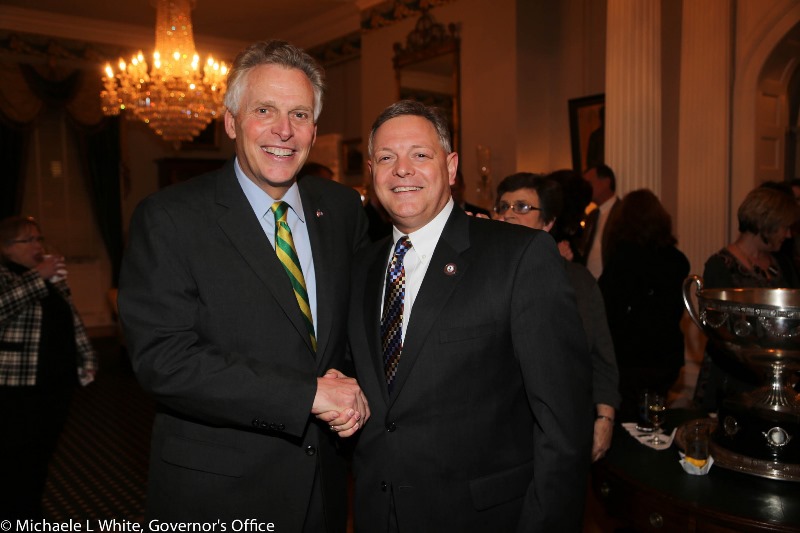 Governor Terry McAuliffe and CRAV Vice President Frankie Edmondson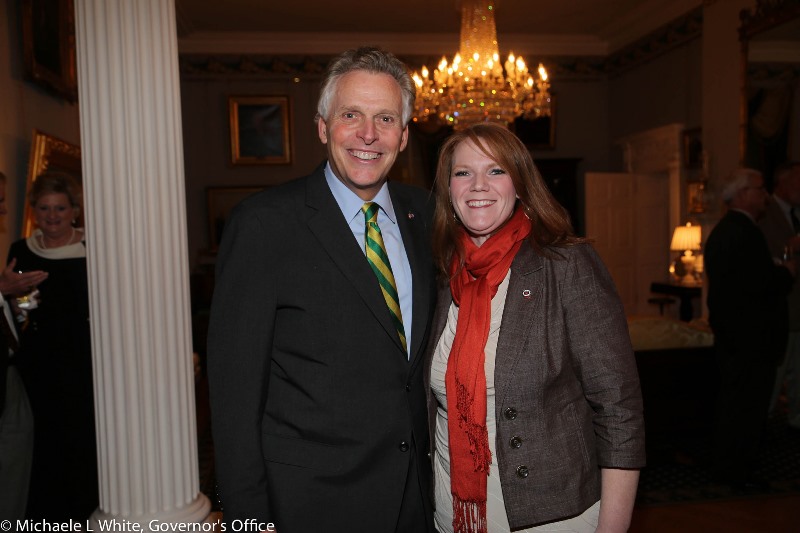 Governor Terry McAuliffe with Commissioner Liz Hamlett of Lunenburg County
CORVA President Frankie Edmonson recognizes Commissioner Sharon Carter of Caroline County for her years of dedicated service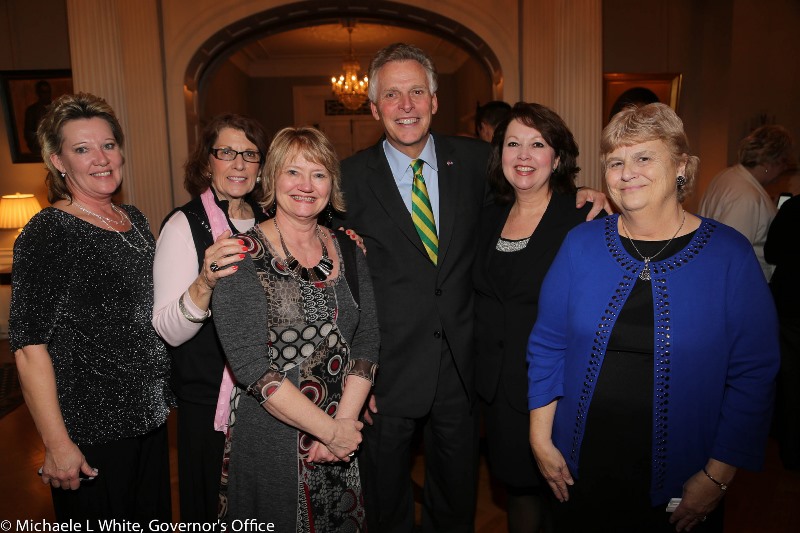 Governor Terry McAuliffe with Commissioners Cindy Wright, Nancy Horn, Janet Rorrer, Cathy Flinchum and Helen Royal of the Southwest region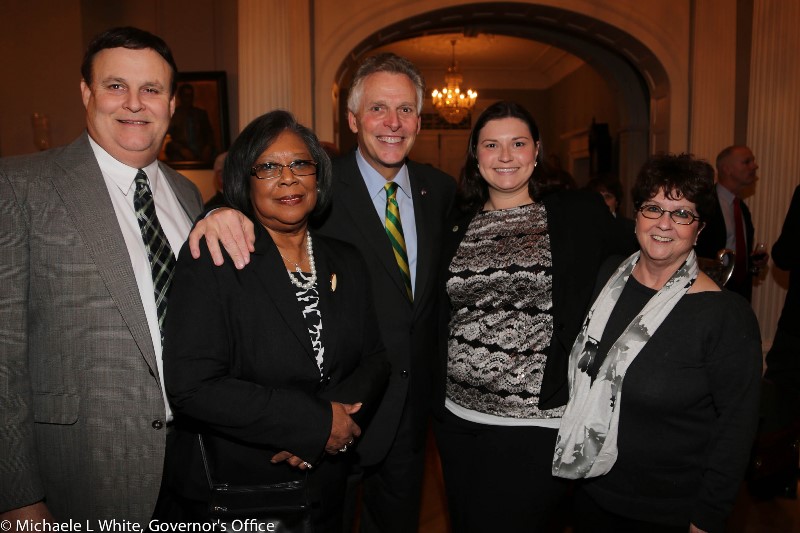 Governor Terry McAuliffe and Commissioners Todd Thomas, Bonnie Davenport, Jennifer Delano and Carol Gawen of the Tidewater region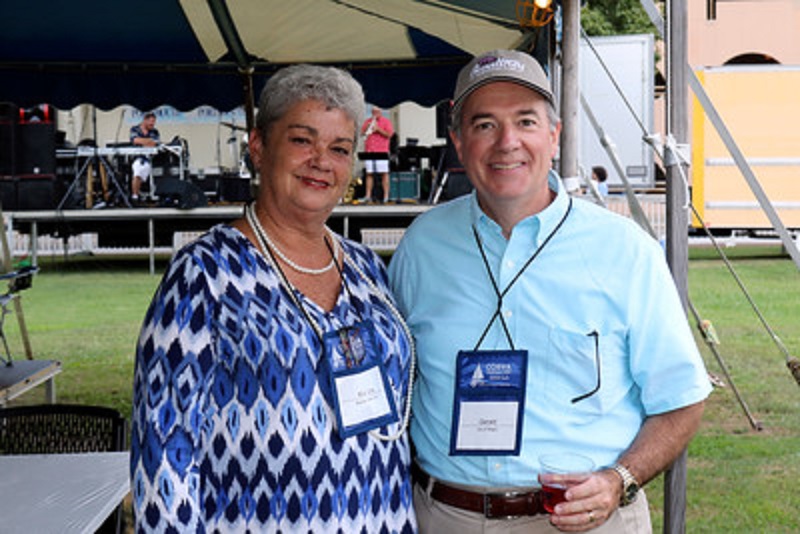 MarVita Flint, Buena Vista & Gerald Gwaltney, Isle of Wight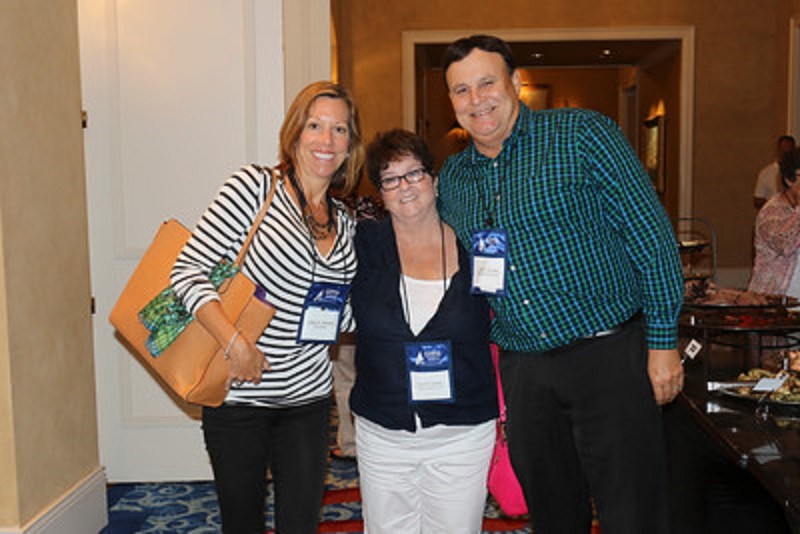 Gerald Gwaltney visits with our partners from Laserfiche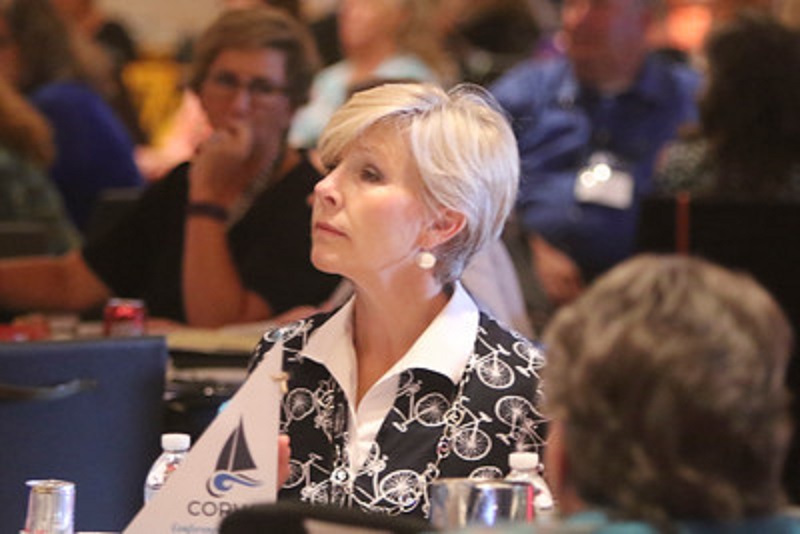 Ann Burkholder - City of Winchester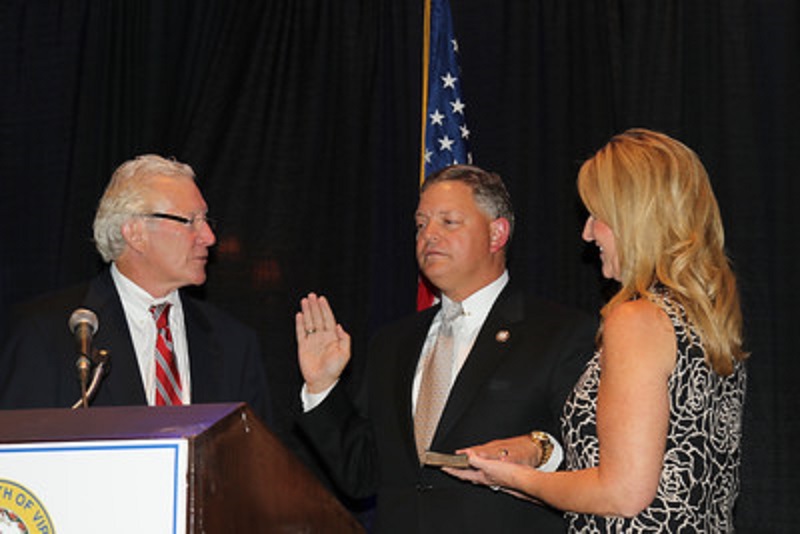 Frankie Edmonson - Portsmouth is sworn in as CORVA President as his wife Kathy looks on
Gerald Gwaltney visits with our friends from Laserfiche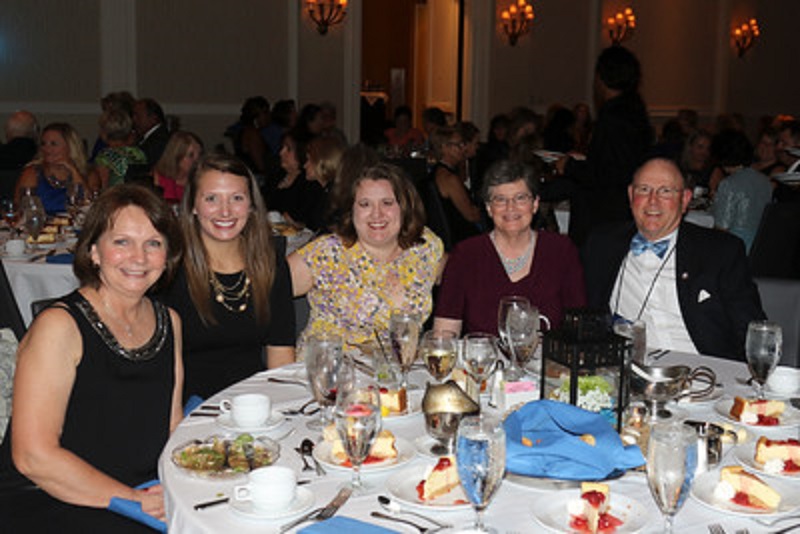 Kathy Kirila, Kristen Andrews, Sara, Lili and Tommy Blackwell - Essex County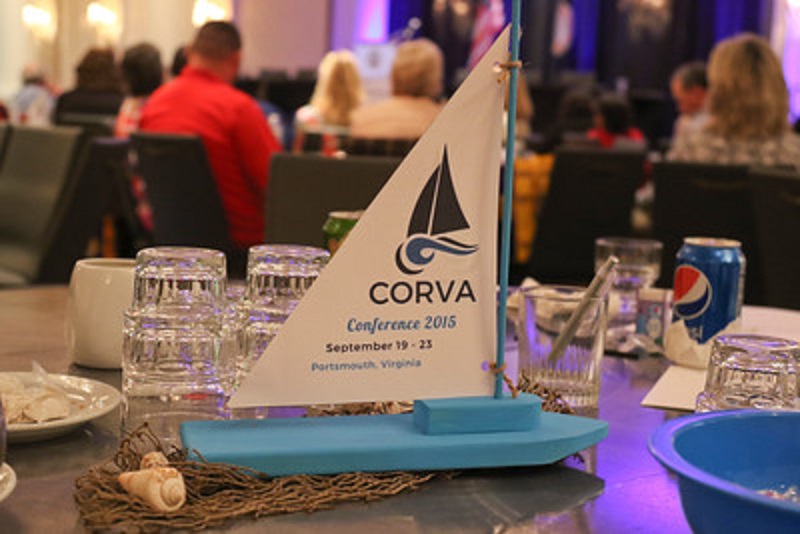 Thank you to the friendly City of Portsmouth; hosts of the 2015 CORVA annual meeting!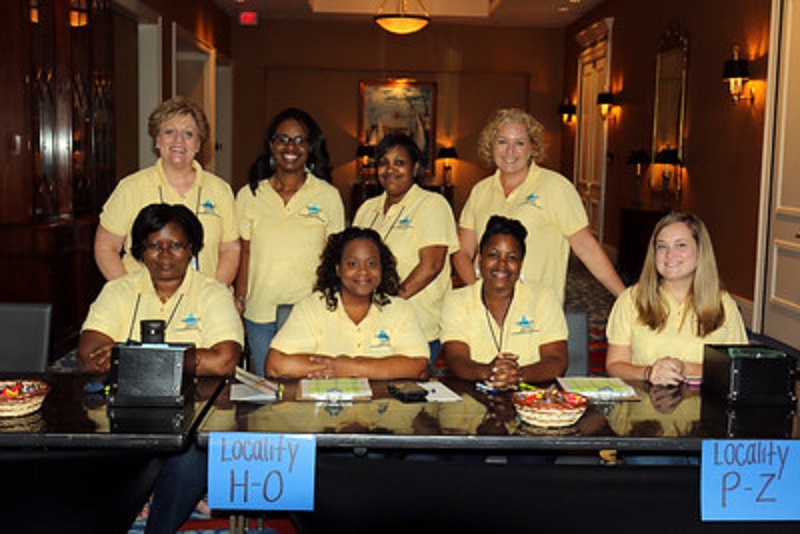 The Portsmouth Team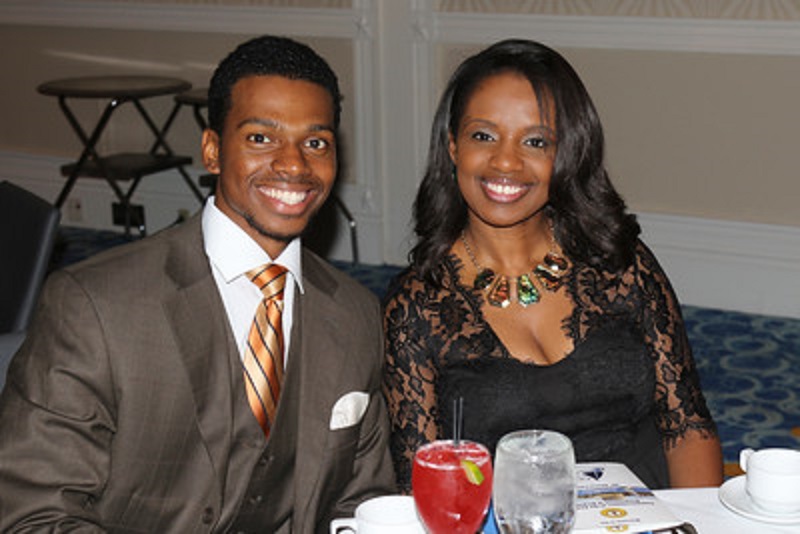 Leon Boone & Tawanna Boone - Portsmouth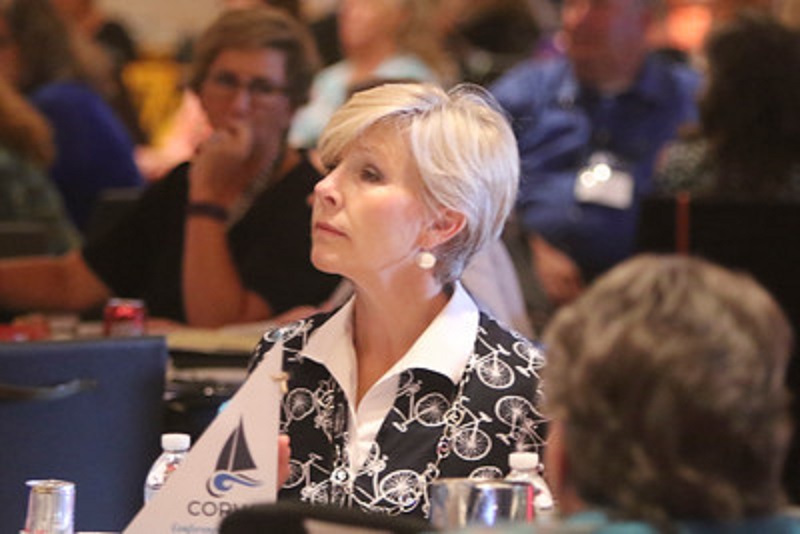 Ann Burkholder - City of Winchester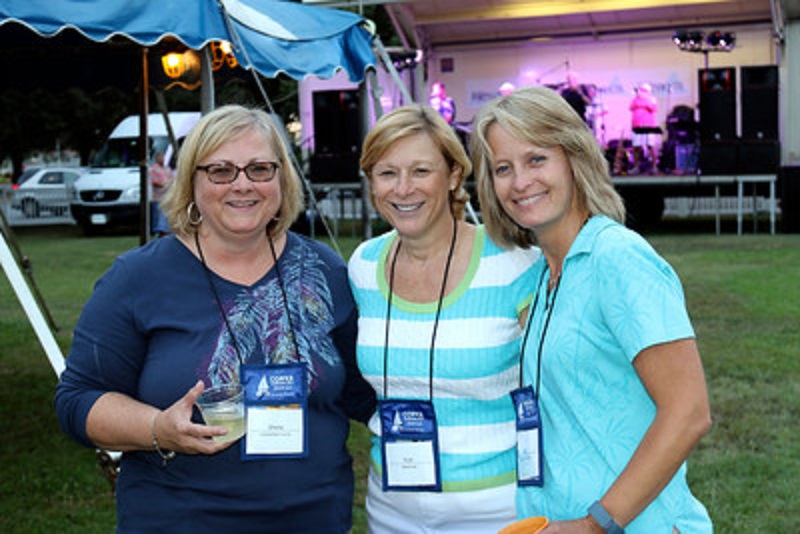 Sheila Conwell - Chesterfield County, Ruth Easley - City of Martinsville, Lori Stevens - Dinwiddie County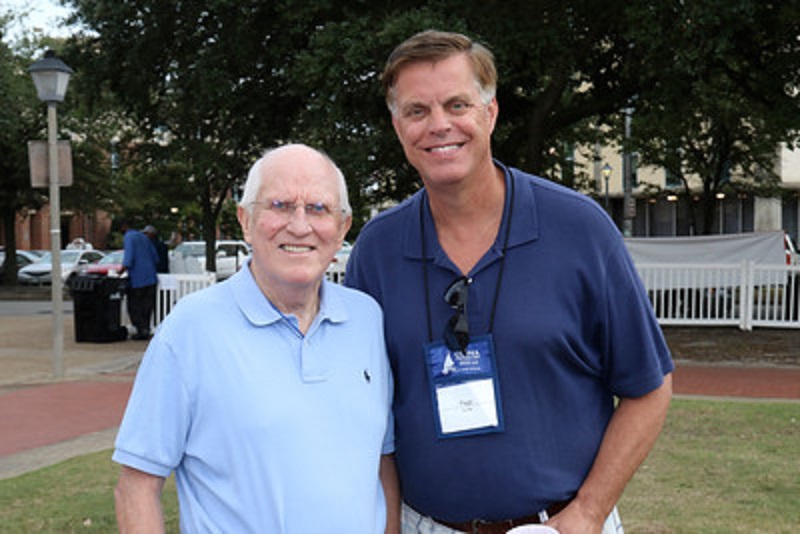 Charlie Crowson - Newport News, retired & Page Johnson - Fairfax City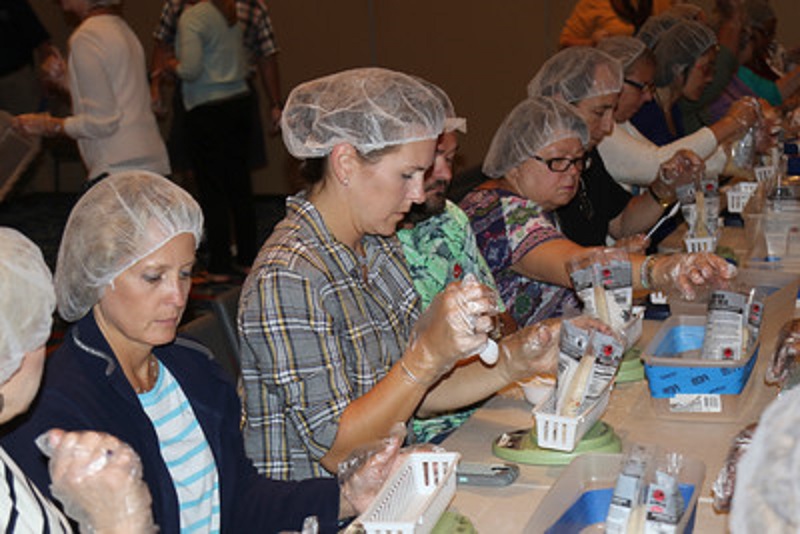 Commissioners and Deputy Commissioners raised over $2000 and packaged 10,000 meals for Stop Hunger Now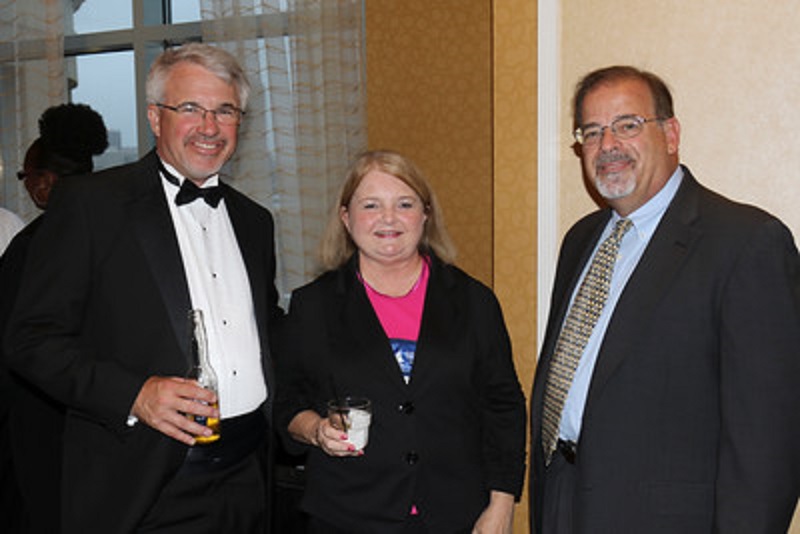 Mitch Nuckles - Lynchburg, Ann Thomas -York County, Ross D'Urso - Fauquier County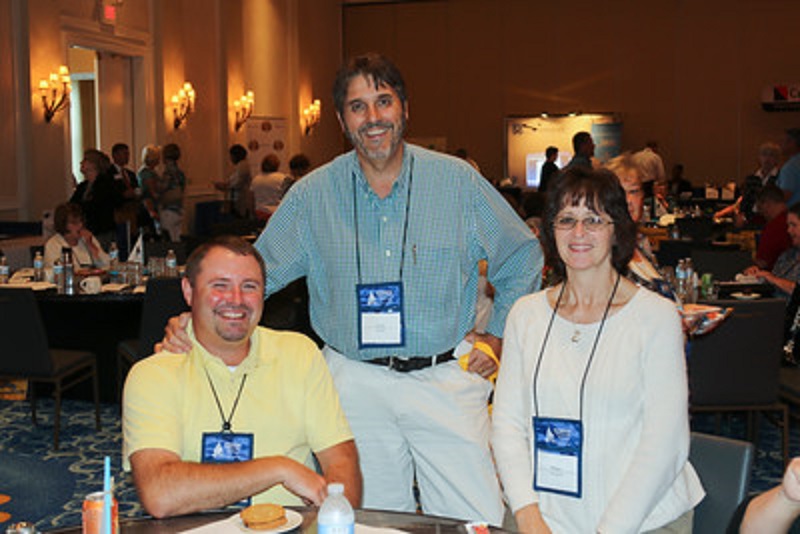 David Anderson - Tazewell County, standing with Robin Blakemore and Chris Jones - Lee County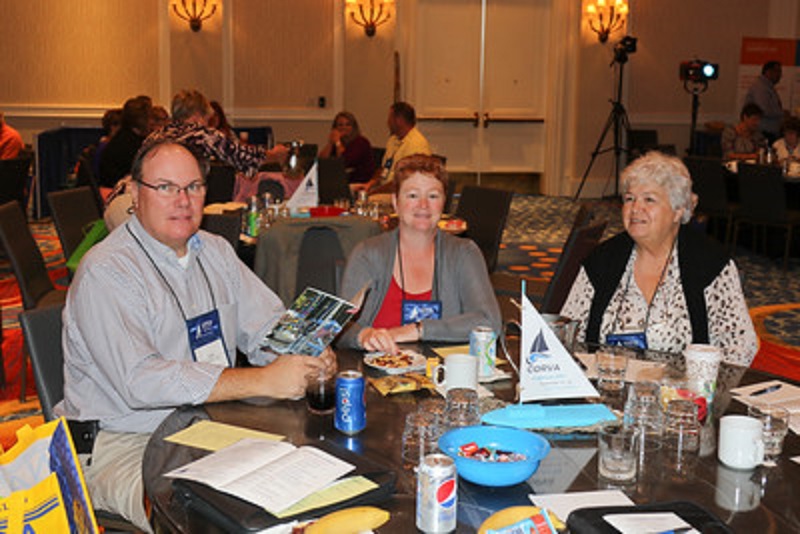 Todd Simpson, Bonnie Lewis and Anne Sayers - Northampton County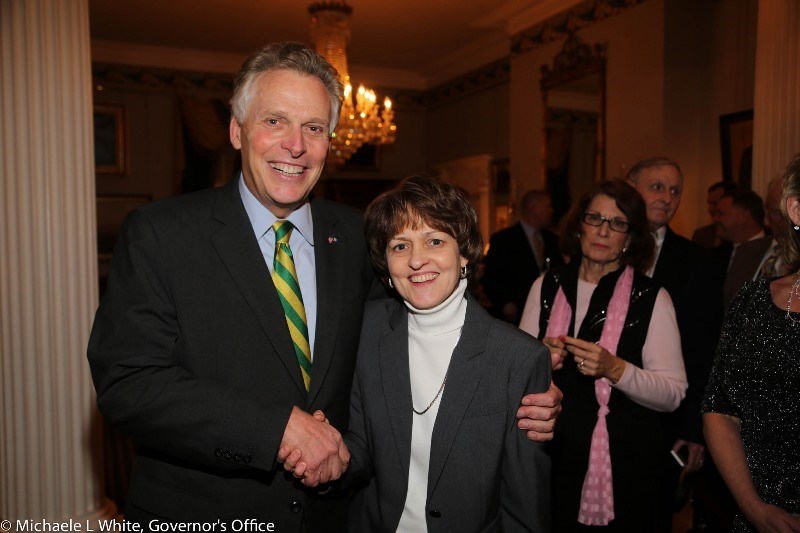 Governor Terry McAuliffe and CRAV Past President Lois Jacob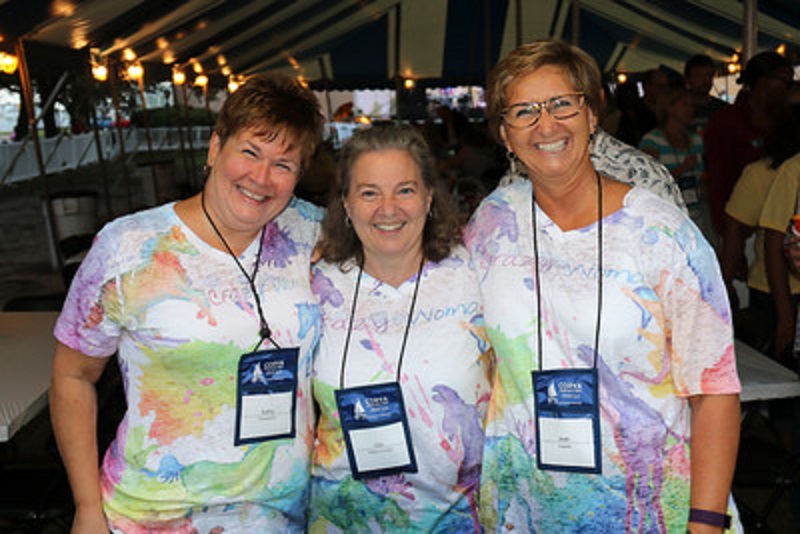 Kathy Black - Shenandoah County, Gale Harris - Madison County, Jean Shrewsbury - Augusta County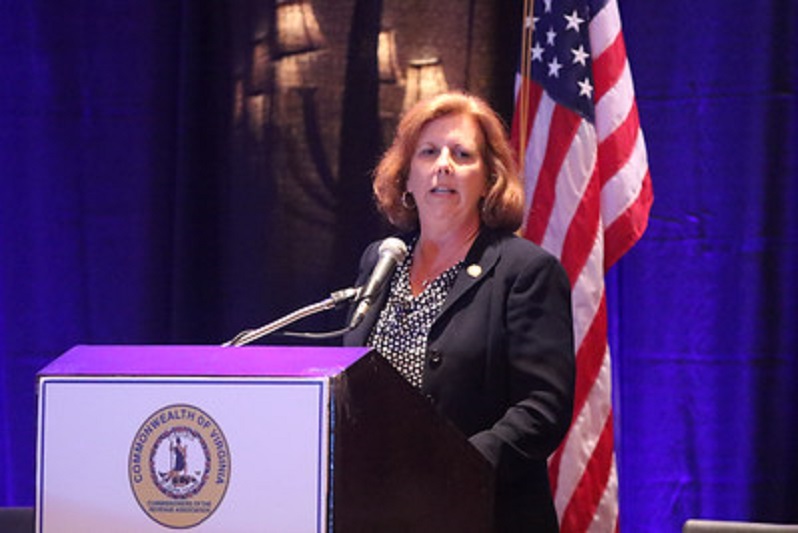 Priscilla Bele, Newport News
Welcome to the Commissioners of the Revenue Association of Virginia!

The Commissioners of the Revenue Association of Virginia is dedicated to the improvement of local tax assessments in Virginia. Our members proudly serve their constituents in a tireless effort to fairly and accurately assess property and taxes.
About the Association

The Commissioners of the Revenue Association of Virginia was formed in 1917 out of the desire of Commissioners to associate themselves to promote a common understanding of the problems faced in the assessment of taxes and the administration of revenue laws.

Mission Statement

To demonstrate expertise and promote professionalism through the education of our membership, thereby ensuring the highest quality of services to our constituencies and stakeholders and the development of strategic relationships to further our organizational goals.